_Holy_ John 16:13 He will Guide you into All Truth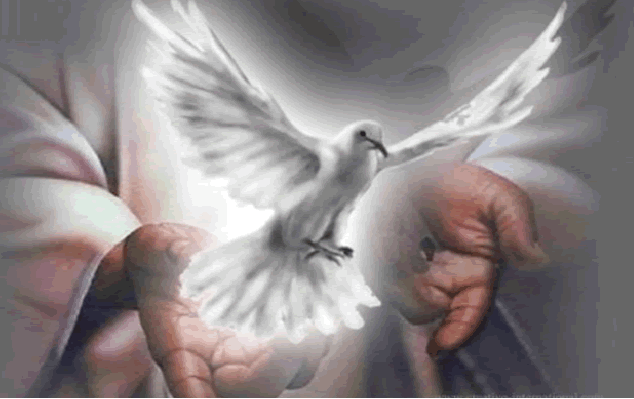 The Holy Spirit is the greatest, who covers the whole universe
Who is the Comforter? An Invisible Force!
Jewish High Priests Plotting to Kill Jesus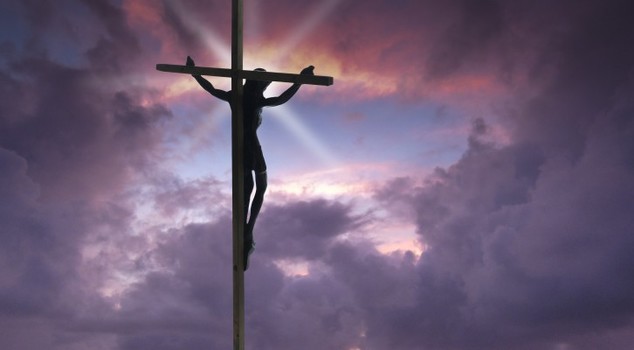 Whoever believes in him shall not perish but have Eternal Life!
You will Receive Power from the Holy Spirit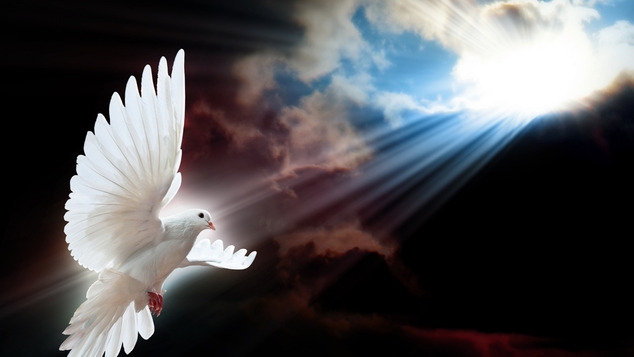 Few True Christians who believe in Jesus and the Comforter
Unlock the Full Power of Your Unconscious Mind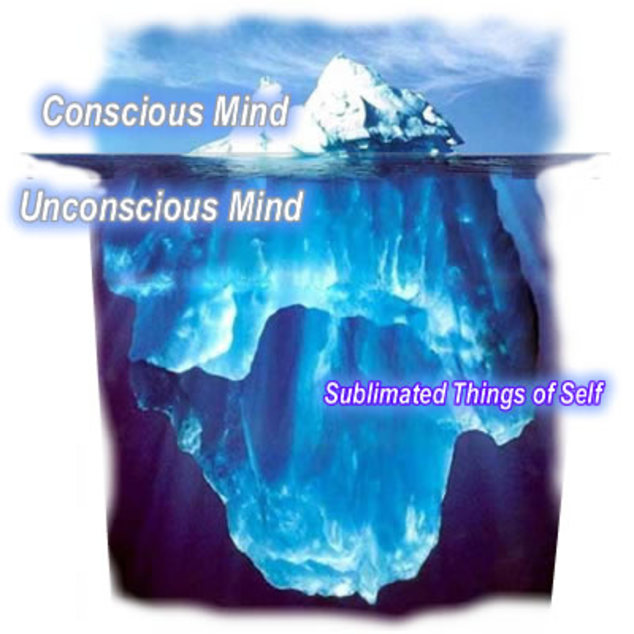 Iceberg from the North Pole analogy: "States of Consciousness"
Unveiling the Potential Sources of your Unconscious Mind!
Here is the Spiritual Side of Quantum Physics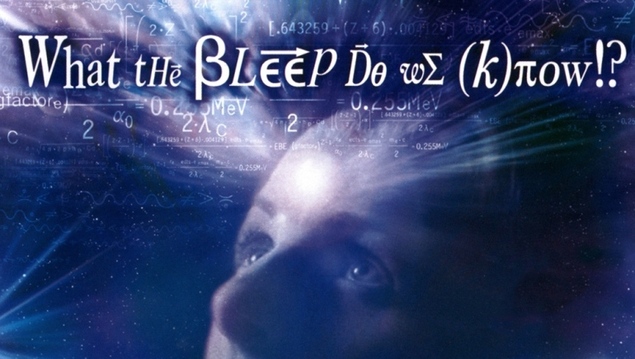 Documentary movie released on April 23, 2004 shown in all theaters
What is the Theory of Quantum Physics?
"It is Better to have an Impossible Dream than no Dream at All"