_Jesus_ Isaiah 9:6 The Government Leader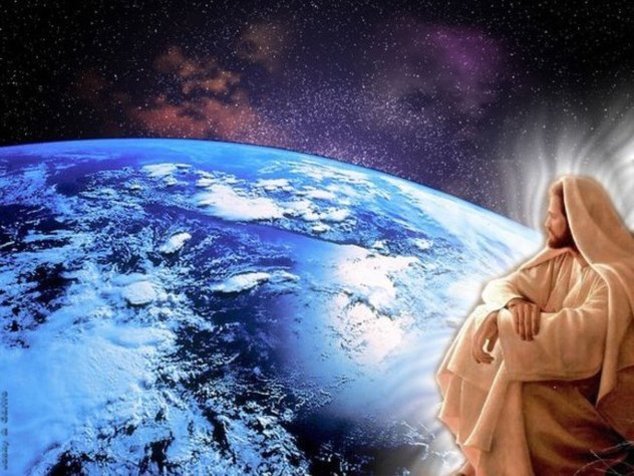 Jesus is the only way to make it out of this world alive!
The Father, the Son and the Spirit as One God
All Would Go in Hell if Time were Not Shortened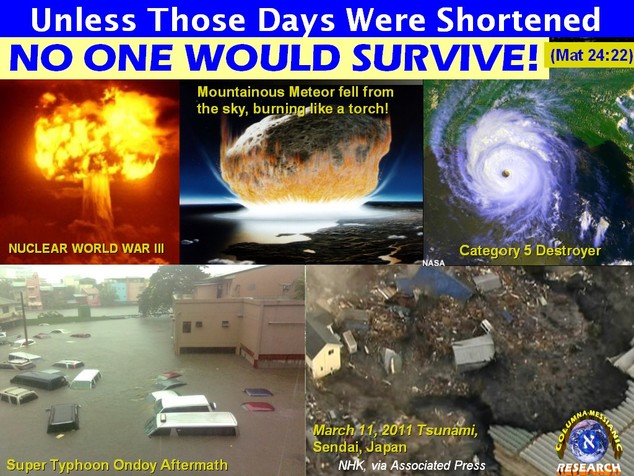 Psalm 143:2… for no one living is righteous before you (God).
John 11:25 "I Am the Resurrection and the Life!"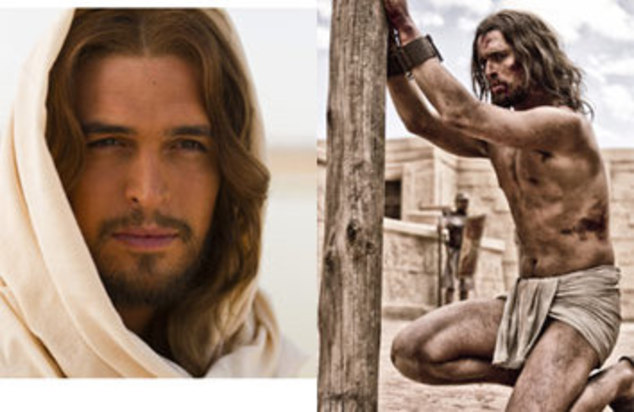 Introduction to the sermon on the mountain "the Beatitudes"
Preparing the Way for the Second Coming of Christ
Whoever Believes in Me (Jesus)...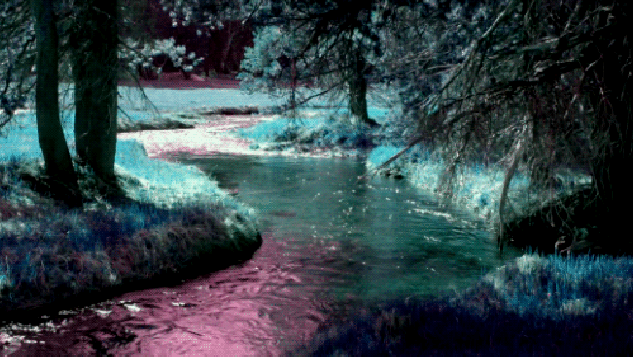 John 7:38… "Rivers of living water will flow from within them."
The Natural Life of Jesus
This film 'Jesus of Nazareth' was the
best movie ever made about: Jesus!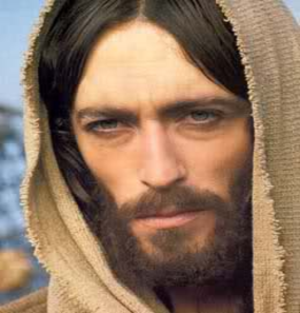 Jesus Of Nazareth (Full Movie) 1977
Print this text above in the YouTube search to
watch the Full Video of: 6 hours 20 minutes
A nice Video to watch at Christmas or Easter