_Intro_ Quantum Physics will Reveal All Secrets!

We are at the front door of the space age (Quantum Physics era)
The main purpose for us is to merge with the stars in the future
Introduction
Who are We as Humans?
Science is in Agreement with the Bible and the Quran
Genesis 2:7 Then the Lord God formed a Man from the Dust
According to the Quran we are Dust and Water
Science Describes Us as Dust from the Stars 'Stardust'
Billions of Years are not Long Compared with Living Forever!
The Mystery behind Immortality!
Relationship between Humanity and the Cosmos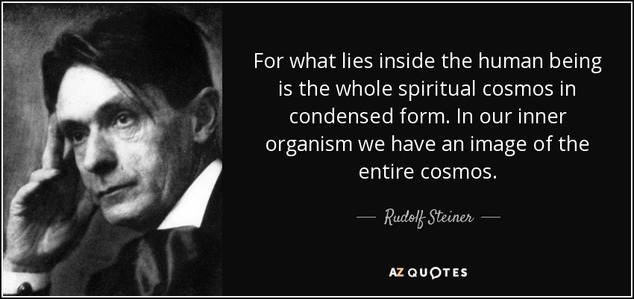 1 Corin. 4:20 For the kingdom of God is not in word but in power
In Fact, Knowing God is the End of the World (Doubts) for Us!
God is Omnipresent (He is Present Everywhere at the Same Time)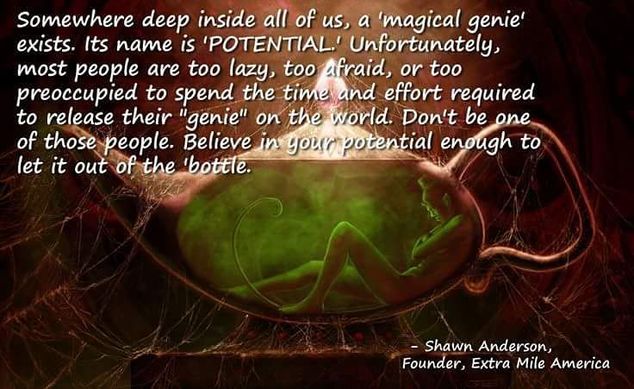 The Father's Prayer: Matthew 6:9 to 14
Ver.10 Your kingdom come, your will be done,
on earth as it is in heaven (Positive Vibration).
Faith without Works is Dead!
John 9:25… I was blind and now I see.
Matthew 5:16… let your light shine before others